According to IDC Marketscape, over 90% of organizations use unvetted IT support - including regulated industries like banking and healthcare. Vetted IT support is verified by reputable sources. These criteria are not paid advertising or false claims and represent true barriers to entry you should demand to prevent from getting duped by questionnable IT service providers.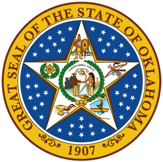 C Corporation
C Corporations are the only organizations with verifiable ownership by the Oklahoma Secretary of State. For instance, a Limited Liability Company (LLC) may be owned by felons, competitors, or foreign entities with no public record of ownership.
Trademarks and Patents
Registered intellectual property at the U.S. Patent and Trademark Office shows an established brand of innovative offerings with a clear tagline aligned with your business goals and a proven patented process for managed IT services.
Competency
Specialization in Microsoft Gold Cloud and Security competencies provide the highest level of skill with annual Microsoft audit. Silver designation requires little or no on-going traning with just three customer references per year and should be avoided as high risk with limited experience.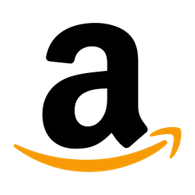 Published Authority
#1 international best-sellers in cybersecurity and managed IT services substantiates recognized expertise and shows our willingness to share knowledge. Unpublished information technology service providers cannot effectively demonstrate implementation skills or proven track record.
Don't unknowingly trust your business future to unvetted IT support.